Category:
Fan Blogs and Sites
1 Views0 Comments0 Likes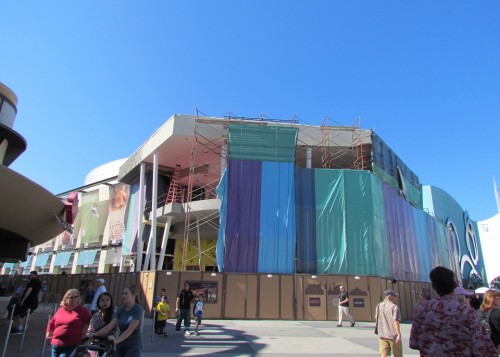 While at the Festival of the Masters last weekend, I took some photos of changes at Downtown Disney Orlando. Alas, I had to shoot around the artist booths a bit, but there are still a few major projects underway that we need to check in with.
Up first is Splitsville. It's scheduled to be open in less than a month, but the exterior looks a long ways off to me.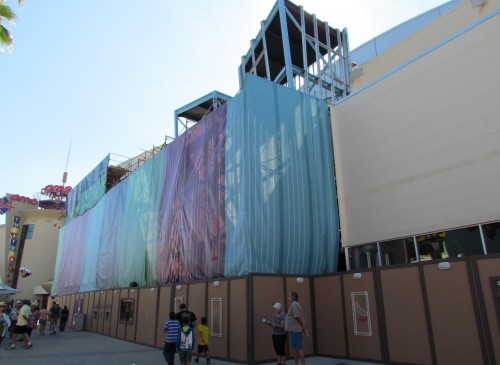 Here's a quick preview video for the location:
You may have heard that the Seven Dwarfs are getting a new mountain in New Fantasyland, but that's not the only mountain being added to Walt Disney World. Rainforest Cafe has replaced their volcano with a new version that the promise will be very exciting. After a long wait, they've even started adding rock work to the steel skeleton of the mountain.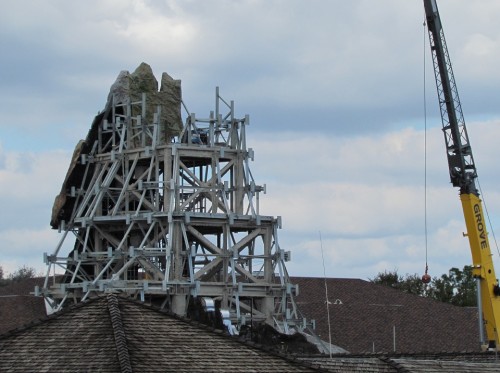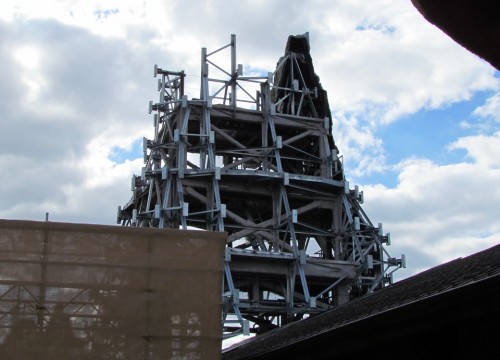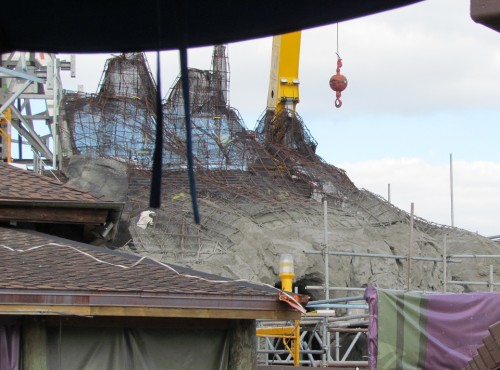 Christmas decorations were up at many locations. There is a new theme this year for the Pleasure Island area.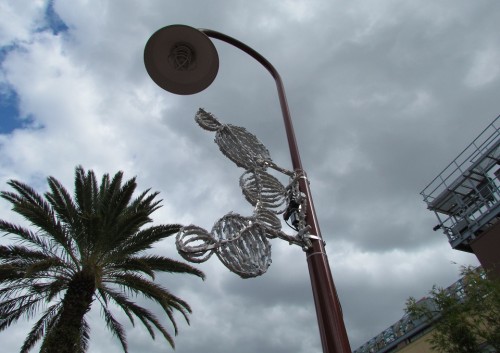 Finally, you might finally start seeing more Oswald Ears around the resort. They're now on sale at Once Upon A Toy Store.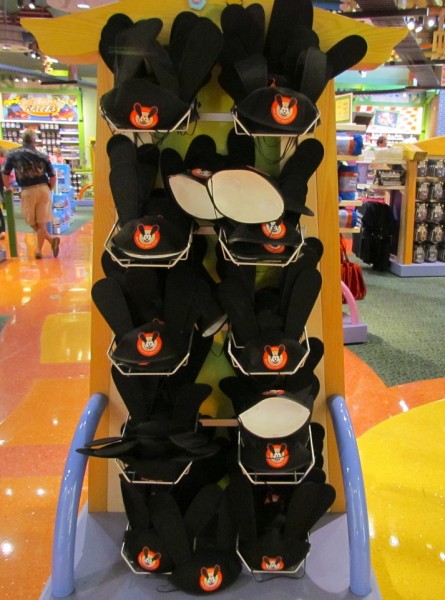 That's it for this short update. Thanks for reading The Disney Blog.
Downtown Disney Orlando – Photo Update originally posted on
The Disney Blog - Disney News and Information -- by fans, for fans . If you're reading this on a different site, please click the above link to read the original story. Thank you.